Print services in
Rochester, NY and the surrounding areas
Louis Heindl & Son Inc. is the perfect solution to all your local, commercial and advertising printing needs in Rochester, NY and the surrounding communities. With over 140 years of experience, we possess the necessary expertise and technical knowledge to ensure that every job looks exceptional and receives the attention it deserves. We are your one-stop-shop for all of your printing needs.
Our print services in Rochester, NY can help with a wide variety of projects including:
Stationery
Logos
Business cards
Presentations
Party invitations
Pamphlets
Signage
Posters
Brochures
Menus
Announcements
INVITATIONS, BROCHURES AND CARDS
Louis Heindl & Son offers exceptional invitation designs for weddings, anniversaries, and other significant events that provide a unique and elegant touch. Regardless of the occasion, you can rely on our expertise to create top-notch invitations and cards.
As part of our printing solutions, we provide a vast collection of customizable templates to match your preferences. Share your vision with us, and we'll work with you to personalize an invitation that flawlessly complements your special day.
Contact us to learn more about our professional print solutions in Rochester, NY.
PRINTING SOLUTIONS FOR BUSINESSES
Print media remains a crucial aspect of promoting your business and attracting attention. Whether you need personal business cards or sleek professional stationery, Louis Heindl & Son has got you covered.
As a professional printing company, we offer exceptional print services in Rochester, NY, for all types of print mediums. We have customized and affordable print solutions to meet your business requirements. With our quick and easy services, you can rest assured that we will deliver excellent results.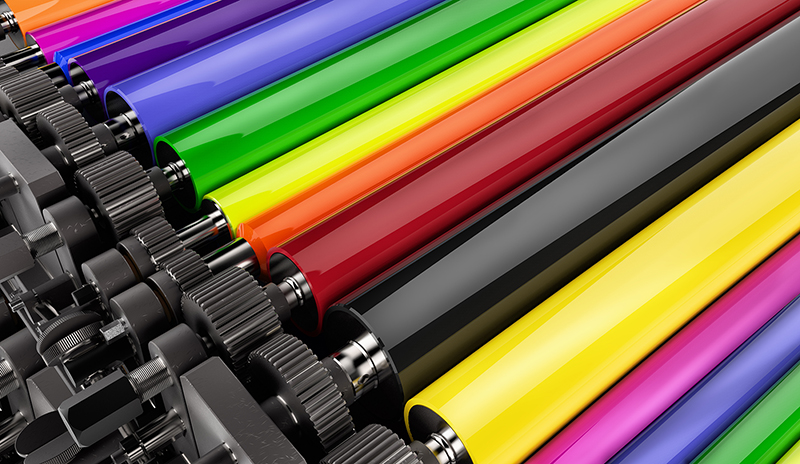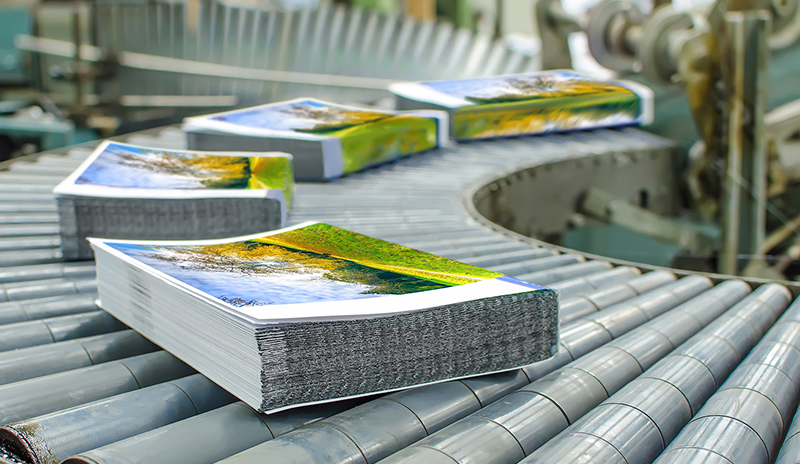 HIGH VOLUME PRINTING
Louis Heindl & Son Inc. has the capacity to quickly generate large quantities of top-notch print projects. This ensures that you receive prompt and efficient print services and solutions without the need to shop outside of Rochester, NY for your printing needs.
We offer discounted rates for bulk orders, enabling you to benefit from the most economical print media available on the market.
CALL US TODAY!
(585) 454-5080